We are providing specialize services for Eyelash Extensions, Skin Care and Nails in a relaxing atmosphere, upscale and we have high standards in hygiene, sanitation and pleasantly surprises customers with the salon's freshness and cleanliness. Alyssa's Nails & Skin Care's mission is not only to provide great service's, but for every client to enjoy and have a pleasant experience their time at Alyssa by fulfilling the needs of clientele is "New Look, New Confident & New Day".
Alyssa's Eyelash continues to be the leader in the service of eyelash extensions and is committed to providing safe, beautiful, flawless eyelash extensions to enhance any woman's natural beauty.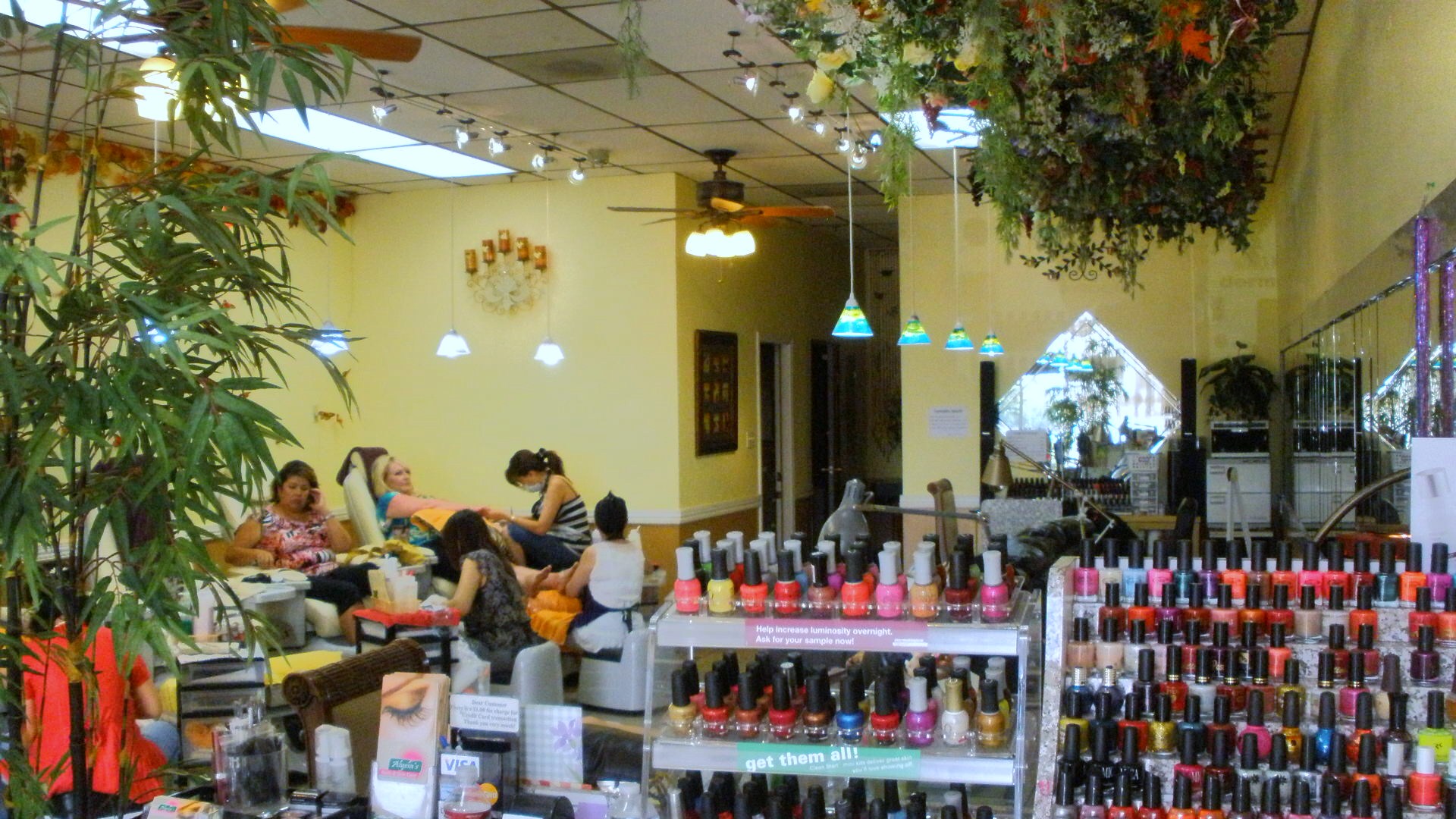 From outside customers recognized the sign of Alyssa's Nails but inside they will suprise to find a hidden gem.
"This is the best kept secret in the Inland Empire! The service is top notch! And Tien, the owner is a jewel...
I have been a customer here for quite awhile and I am always surprised each time by the wonderful service I receive. Her technique of eyelash extensions are the best I've ever had..." Sharon W. Glendora, CA
We were founded in March 2007 to provide the services for Skin Care, Acne Treatment, Chemical Peels, Microdermabrasion, Acrylic & Gel Nails, Spa Manicure & Pedicure, Permanent Make-up, Face & Body Waxing and our business is best known for Eyelash Extensions.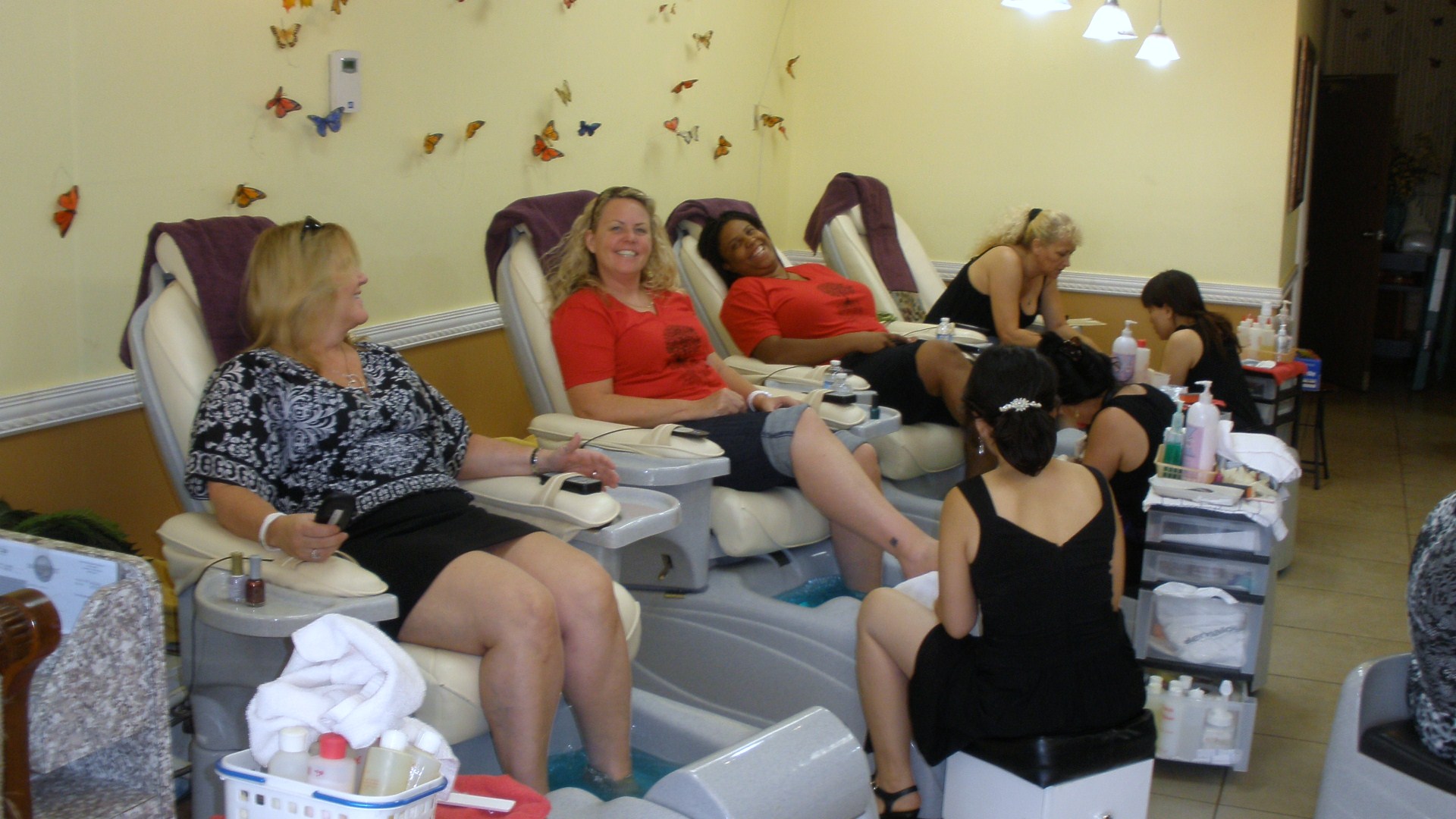 "Wanna go to a happy place? Then you surely must go to Alyssa's Nails. They beautify, intensify and enhance whatever you already have going for yourself. This is my home away from home..." Tiffi M. Rancho Cucamonga, CA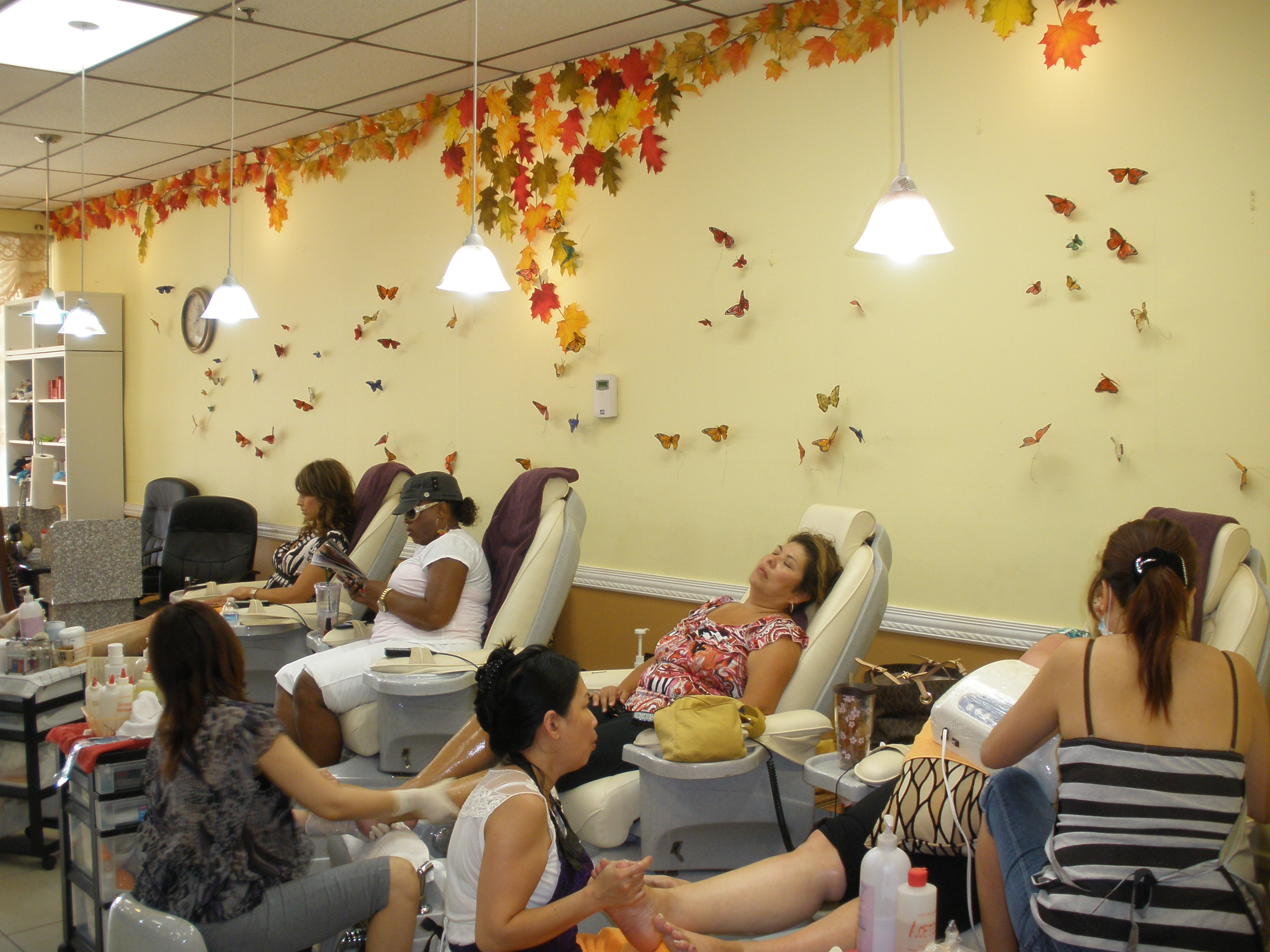 Relaxing, magazine reading (we carry many popular magazines) or even sleeping (we provide a soft melody music), but you are in rush we can also provide multi-tasking services to satisfy your need. Our goal is passionately committed to our client's complete satisfaction.
"Professional, clean, courteous and super affordable are all perfect words to describe this salon!..." Stacy P. Glendale, CA
Please visit our Facebook at: http://www.facebook.com/Alyssa.Eyelash
Recommend us at: http://alyssasnailsskincare.blogspot.com/2011/11/eyelash-extensions.html